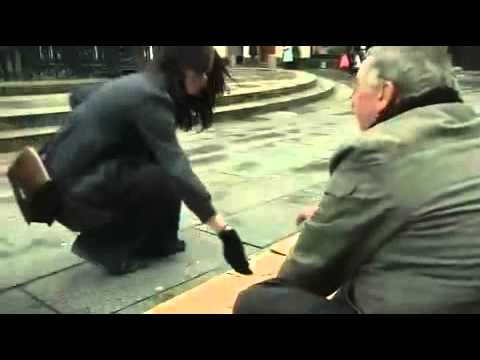 Little happy kaleidoscope: 21 Habits of Happy... →
casefaceinspace: This is everything that I already/need to do. 1. Appreciate Life Be thankful that you woke up alive each morning. Develop a childlike sense of wonder towards life. Focus on the beauty of every living thing. Make the most of each day. Don't take anything for granted. Don't sweat the small stuff.
1 tag
1 tag
2 tags
10 tags
Conquering the Kitchen...1 recipe at a time: Cake... →
imgoingtobeacook: ngredients: 3/4 cup flour 1 1/4 cup funfetti cake mix 1/4 tsp. baking soda 3/4 cup softened butter 1 egg 1 egg yolk 2 tsp. vanilla 1/2 cup sugar 1/2 cup brown sugar 1 cup chocolate chips (optional) Directions: Cream together the butter and sugars. Mix in the egg yolk, egg,… looks so yummy. tomorrow's mission.
4 tags
4 tags
"When I say it's you I like, I'm talking about that part of you that knows that..."
– Mister Rogers (via spaceorphan)
As a Scorpio, you are seen as sexually dynamic,...
livrah: haha shit
8/25/10
seamonuments: Scorpio: getting close is much more difficult when you're brainy enough to know how spooky real intimacy can be — and nobody knows that as well as you. even though you're super familiar with the various highs and lows of loving relationships, you're still just about to dive in again. let's hope the other party knows what a huge deal this is. it's something like this every day.